---
Welcome to our Homepage!
we have quality of life ...

---

About us
Established for many years, Azar Darman Gostar Instrument Suppliers is one of the leading suppliers of high quality surgical instruments and procedure packs in the Germany. Our product range covers a wide array of quality instruments which includes reusable theatre quality surgical instruments and single use quality surgical instruments.
With our class 8 clean-room and ETO – Ethylene Oxide sterilisation unit – both available on site, this has led the company to keep on successfully supplying the NHS and the private sector with quality instruments and service.
We are registered and regulated by our Iranian Competent Authority.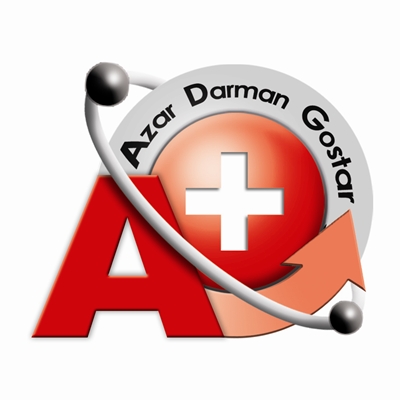 ---
Quality Company
Quality Products
Over 25 years experience...
---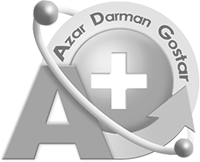 Company
All instruments supplied by Azar Darman Gostar conform to relevant national and International quality standards. As such they carry the CE mark and are backed by our comprehensive product guarantee.
---
Repair
All manufacturers' instruments are usually repaired within one to two days. There is no need to buy new as we can extend the life of your instruments with our premier repair services. Due to our experience and unique capabilities, we have a 99% success rate on all types of endoscopic instrument repair.
Patient Safety
Patient safety is our number one priority. All products and services supplied by Bolton Surgical are of the highest quality and conform to all relevant national and international quality standards. Each product and/or service is designed to minimise risk and therefore increase patient safety.
---
Guarantees
We are proud to offer a comprehensive guarantee on our products and services. All current certificates of guarantee are available.
---
Our partner
Endodoctor

CM-Instrumente

Rudischhauser

Witte GmbH
---

Redam

Medikrupp
Larusurgical